TC Team Member
Follow This Video Tutorial to work with this plugin(free Version).
Install by Upload Plugin – Pro Version
Download TC Team Member Pro(.zip file) from Purchase History .
click on the Upload Tab .
Click on "Choose File from your Hard Disk".
Browse and Select downloaded tc-team-member.zip & click on 'Install Now' button
Activate the plugin.
TC Team Members post type will show below POSTS .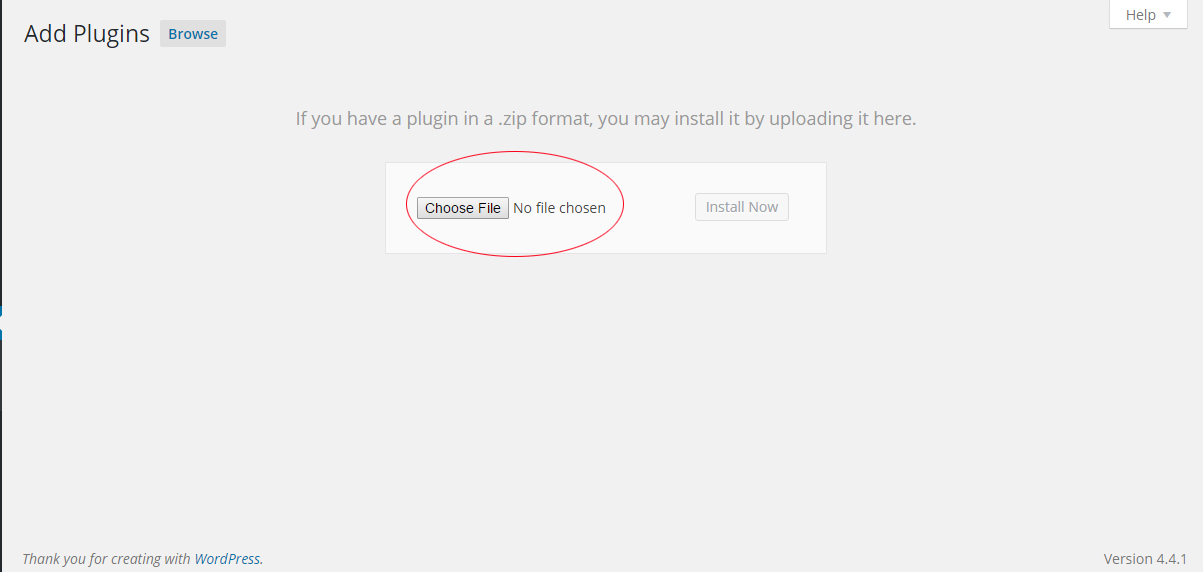 Add New Member
I hope , you know how to add a post or a page in WordPress then it will be very easy to add a Team Member in your website. There are some easy steps to complete the task.
Personal Info : This is self explanatory. Just add the members personal info.
Image : You can upload Team member's Image recommended size is 270 X 300 PX .
Social Profile : You can add social profile links in this section.

Shortcodes
---